The eGeneral Studies
The eGeneral Studies were created in 2010 and are offered by the Center for Multimedia in Teaching and Learning (ZMML).
Since its foundation in 2000, the ZMML has been the central service-oriented e-learning institution of the University of Bremen. Our mission is to support the members of the university in all aspects of digital teaching. To this goal, we offer comprehensive services such as the Stud.IP learning platform, media production, electronic exams, digital teaching offers, multimedia learning spaces and much more (see areas of competence).
The framework for all these services is our media didactic consulting as part of a holistic approach to teaching: from event planning to the support of presence and online teaching with digital media to electronic exams. Through our work in numerous e-learning and IT projects, we are always in touch with the latest trends and can react quickly to current needs and new trends thanks to our agile structures.


Expansion of the eGeneral Studies Offer
You are a teacher at the University of Bremen and would like to digitally prepare your introductory course or parts of your course offerings in basic knowledge and make them usable across departments within the framework of eGeneral Studies? Do you have an interdisciplinary idea for an interdepartmental digital teaching offer? Feel free to contact us at any time! We look forward to providing new and exciting insights into the diversity of the University of Bremen and beyond online.
Katharina Lingenau
Tel. 0049 +421-21861434
Continuous guidance and support for students in all organizational matters as well as the conduct of examinations is provided by the eGeneral Studies Team.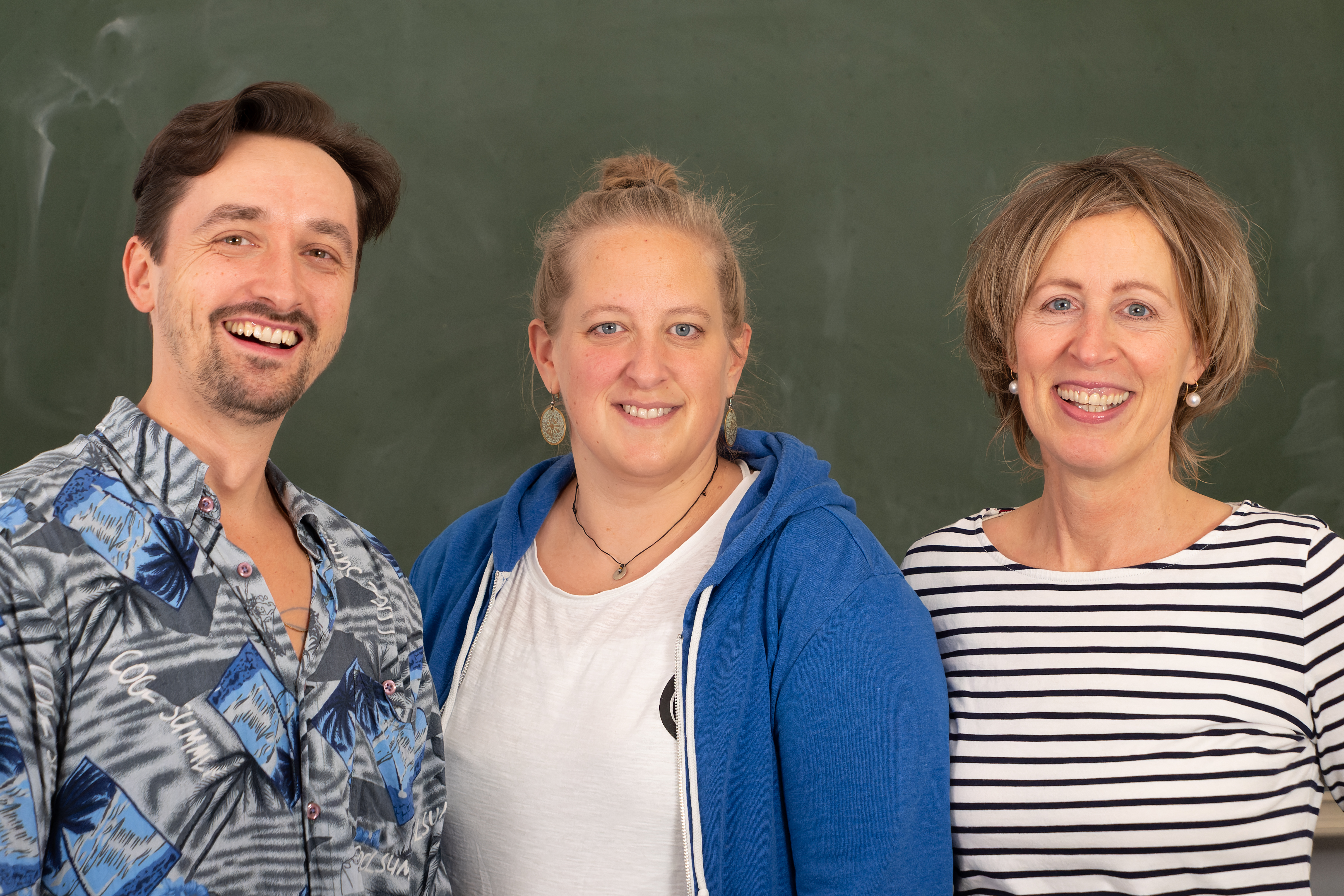 Universität Bremen/ZMML

Dr. Oliver Ahel      Katharina Lingenau     Dr. Christiane Bottke